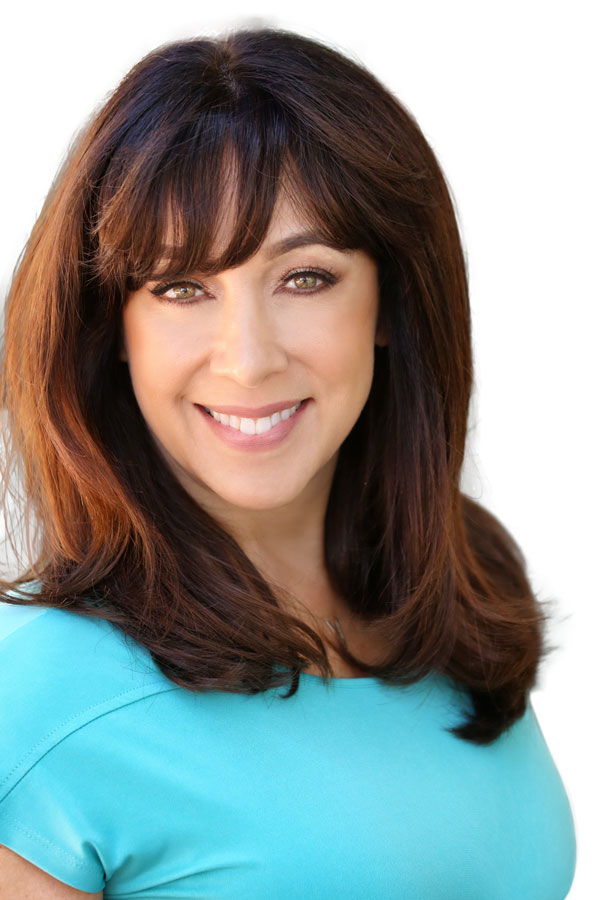 Integrity. Results. Glendale-Born Expertise.
Whether you're buying or selling your home, you need a REALTOR® you can trust, someone who seamlessly navigates you through the process and anticipates your needs. I'm Chris Zastrow, and I am well-prepared to represent you as you make your next move.
I was born and raised in Glendale, California, and I choose to make it my home. With its own vibrant character and proximity to downtown LA, living in Glendale offers an incredible range of lifestyles so you can be as close to the action or as secluded as you wish. Working with me gives you the inside edge into discovering the many neighborhoods that Glendale residents call home.
I value integrity in my work and communication with my clients. With more than 20 years in real estate, I know what it takes to successfully close a transaction and make the buying and selling experience positive and seamless. Whether you're working with me to buy or sell a home, I will deliver results to make your next move a happy one.
In my practice of real estate, I am known for great customer service, consistent communication and close attention to detail. My goal is to create a positive experience for all parties involved in a transaction. This approach has proven to provide my clients with the highest level of service.
I have taken the traditional role of real estate agent and turned it around by focusing on creative techniques to market my client's properties. I have developed strong negotiating strategies to make the sale of your home a success.
I know what it means to communicate and I know what it takes to successfully close a transaction, making the buying and selling experience positive and seamless.
At NextHome Luxe Group we are a select group of REALTORS® who work together in support of each other.  As experts and friends, we are always here for each other and our clients.  Being located in the Montrose area of Glendale contributes to the sense of community as our clients often drop in just to say hello while they are out and about running errands or having lunch.  Our office truly has that welcoming, neighborhood feel.   
NextHome is the Future of Real Estate and has the consumer-focused technology to go with it.  Whether you're searching for the perfect home or planning to sell, our website and app complement our personalized service.  We are honored to be named #1 on the Franchise Business Review's list of top franchises for 2021.
For those in the luxury market, NextHome introduces the Casan Collection.  I am proud to be a REALTOR® who is a certified specialist representing the Casan Collection, NextHome's luxury division.  My knowledge and expertise in this sector, combined with the Casan Collection's world-class marketing and advertising, enable me to uncover the most exquisite properties and the most qualified, discerning buyers.   
Buying a Home in Southern California
Selling Your Home in Southern California
Ready to take the NEXT step?
The NextHome Luxe Group Mascot
Our friend, companion and mascot. When Luke is not out in the field and enticing people to tour new homes for sale or playing with neighborhood kids, you can find him relaxing at home with his favorite book. Born June 15, 2014 at Pentagram, New York, with an immediate affinity and passion for real estate, Luke is an avid supporter of homeownership opportunities, financial security, green living and personalized lifestyle.
He is experienced in playful engagement, trotting and making people smile. He loves attention and organic food. Luke, travels extensively in his role as Ambassador at NextHome, visiting listings, offices and bringing energy to the communities our members serve.
Luke currently resides and works at the Corporate Headquarters of NextHome, Inc. in Pleasanton, CA.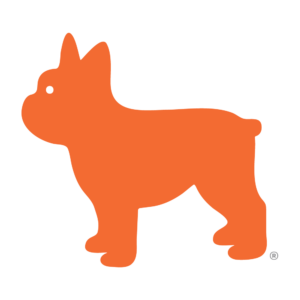 DRE #02030759
818-650-2530 (office)
3409 Ocean View Blvd
Glendale, CA 91208
Get Directions