Choosing the right agent is just as important when you are purchasing a home as it is when you are selling one. Sadly a lot of buyers are not aware of the importance of having a good REALTOR® working for them. Consequently they end up missing out on property after property without realizing that the main reason they aren't able to get their offer accepted is because they aren't working with a qualified experienced agent. 
I work with an equal amount of buyers as I do sellers. I can't tell you how many times I have received bad offers on some of my listings. I am talking about incomplete offers missing signatures or with no approval letter. If your agent is a slacker during the negotiating process, chances are they will be just as bad during the escrow process. In today's competitive real estate market with multiple offers on most properties, the last thing you want is for your offer to end up at the bottom of a pile of multiple offers!
Unlike some agents, I don't just work with anyone and neither should you! Our professional relationship is very important to me. Once we decide to work together I will be investing a substantial amount of time and effort into finding you a home and guiding you through the process. I simply ask for your loyalty in return.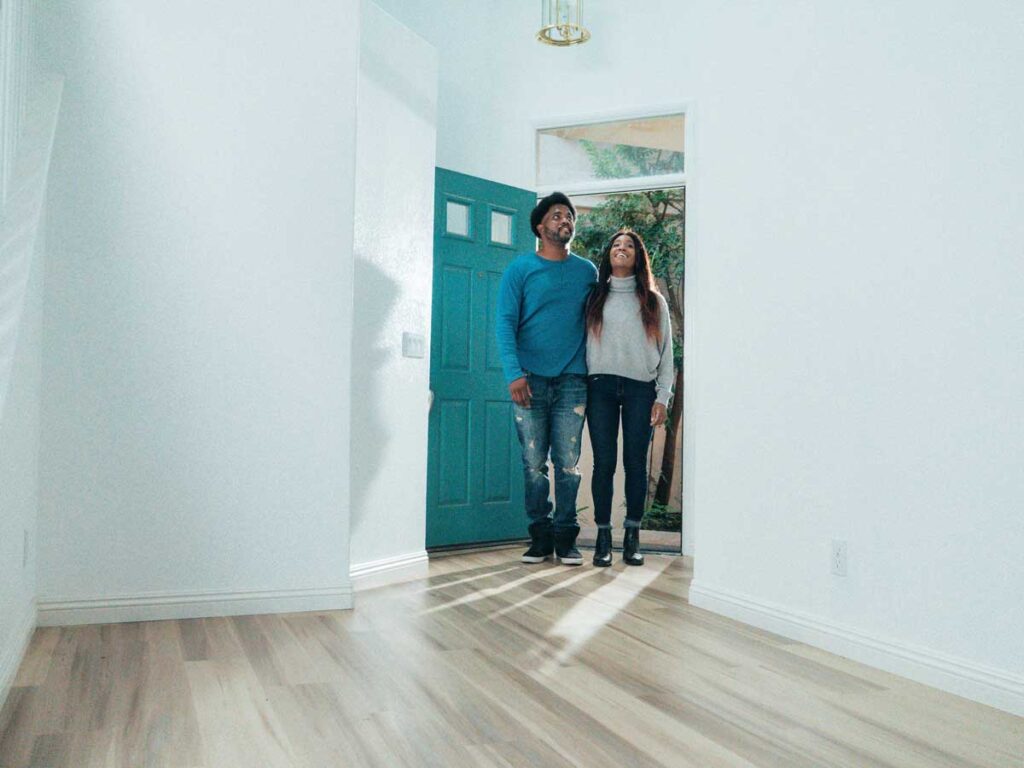 If you are serious about purchasing a home, I am here to help. Please
contact me
today to schedule an appointment to discuss your real estate needs. I look forward to the opportunity to work with you!
Ready to take the NEXT step?